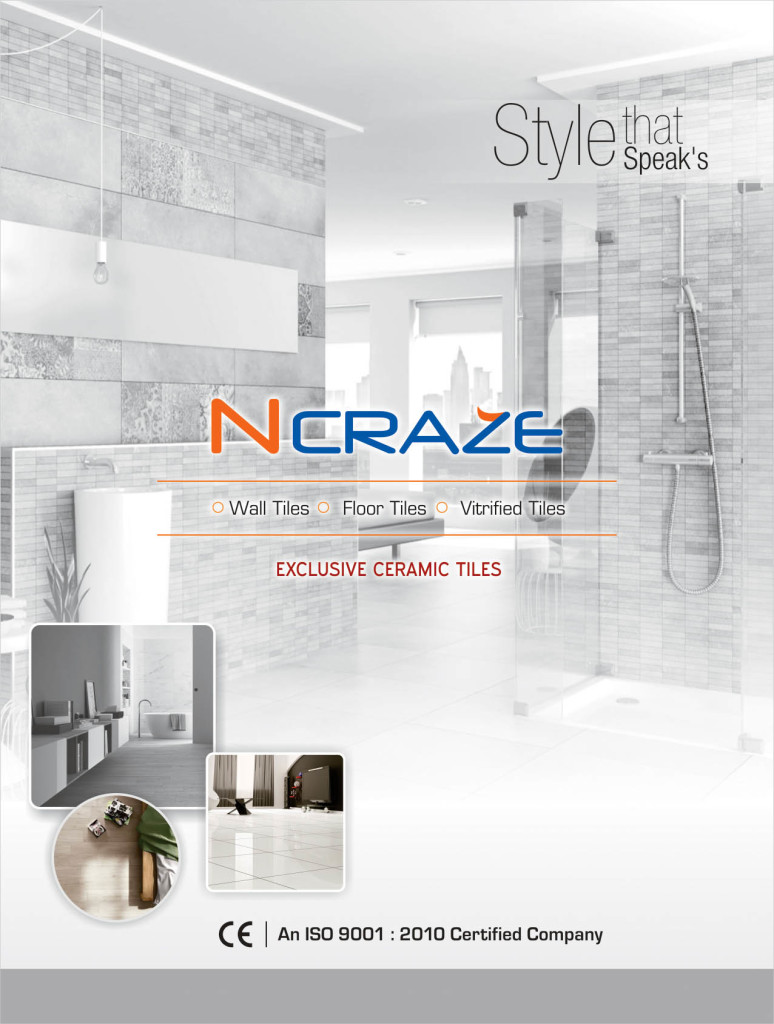 We never get rid/ tired of listening requirements and difficulties from our customer because it's only way towards achieving creative excellence that is functional. Listening to us is state of mind, which is continuously evolving to challenge and push the limits of excellence.
As pioneers in the ceramic tiles exporter, we stand committed for creating innovative products and designs through technology to foster the best products and services that fit rational as well as aesthetic purposes.
Transcending our expectations towards our employees in respect to redefine the levels of their performance and intelligence with a clear perspective of passion to outclass
Our Missions
To be a largest exporter of ceramics in India.
Make presence in every continents of the world.
Provide best quality products at competitive price to our customers.
Provide 100% customer satisfaction.
Practice high ethical business standards.
Respect and protect the environment.
Produce high quality products that are safe & easy to sell for consumers.
Meet the changing needs and desires of consumers.
Why N-Craze Ceramic?
Hi-quality standards.
Value for money products.
Attractive and strong packing.
Wide range of designs and colors.
Quick delivery and Reliable shipping.
Transparent business and Flexible payment system.
Hastle & Error free documentation.
Long lasting support & follow-up till cargo reach to customers warehouse.
Always happy to listen and solve customers problem.
Shipment tracking reports by email.